CYBER NATIVE CREATIVITY EXPLOSION⚡️
A program to build exciting projects in the fast rising Blockchain tech space, cryptocurrency and decentralized web space, or as the cool kids call it: web3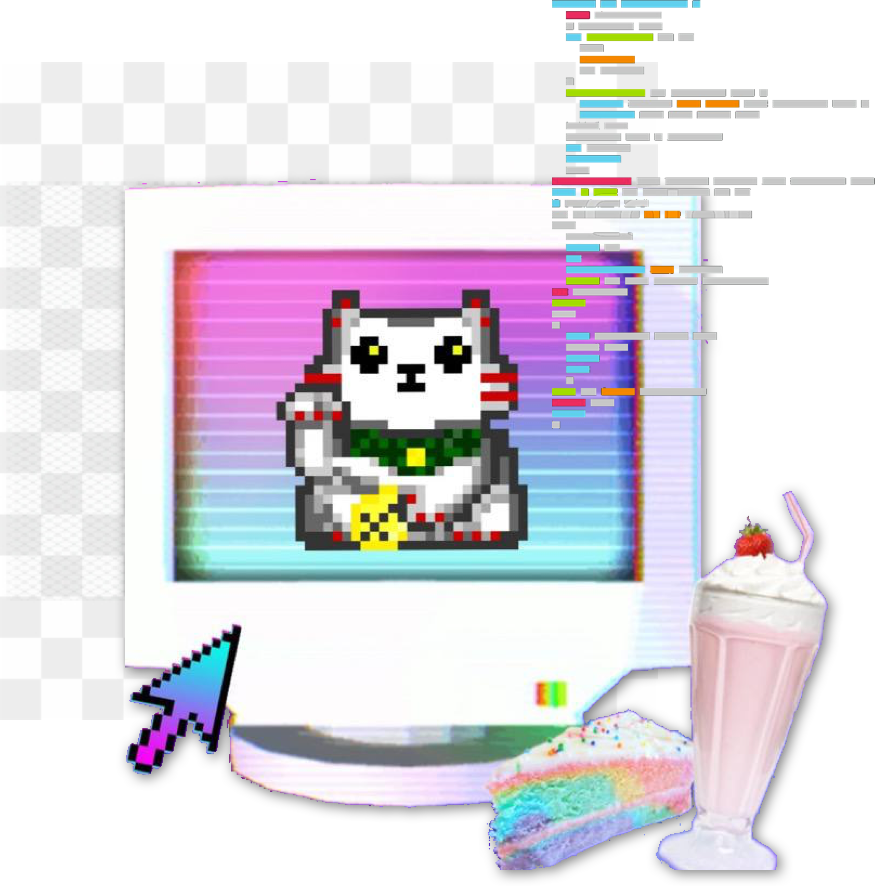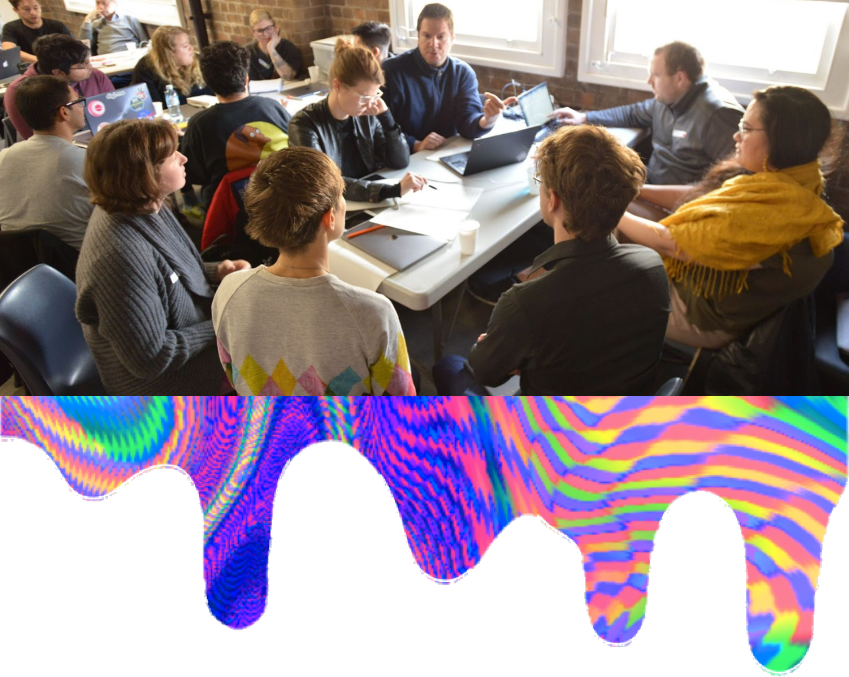 The Floodgates for Web3 Have Opened 🌊
The Blockathon DAO is a Learn-2-Earn program, where you will have the opportunity to choose the tracks that match your curiosity and aspirations.
✨Learn from mentors, epic builders and web3 entrepreneurs.
✨Earn by working toward bounties with awesome projects.
✨Compete to win epic prizes.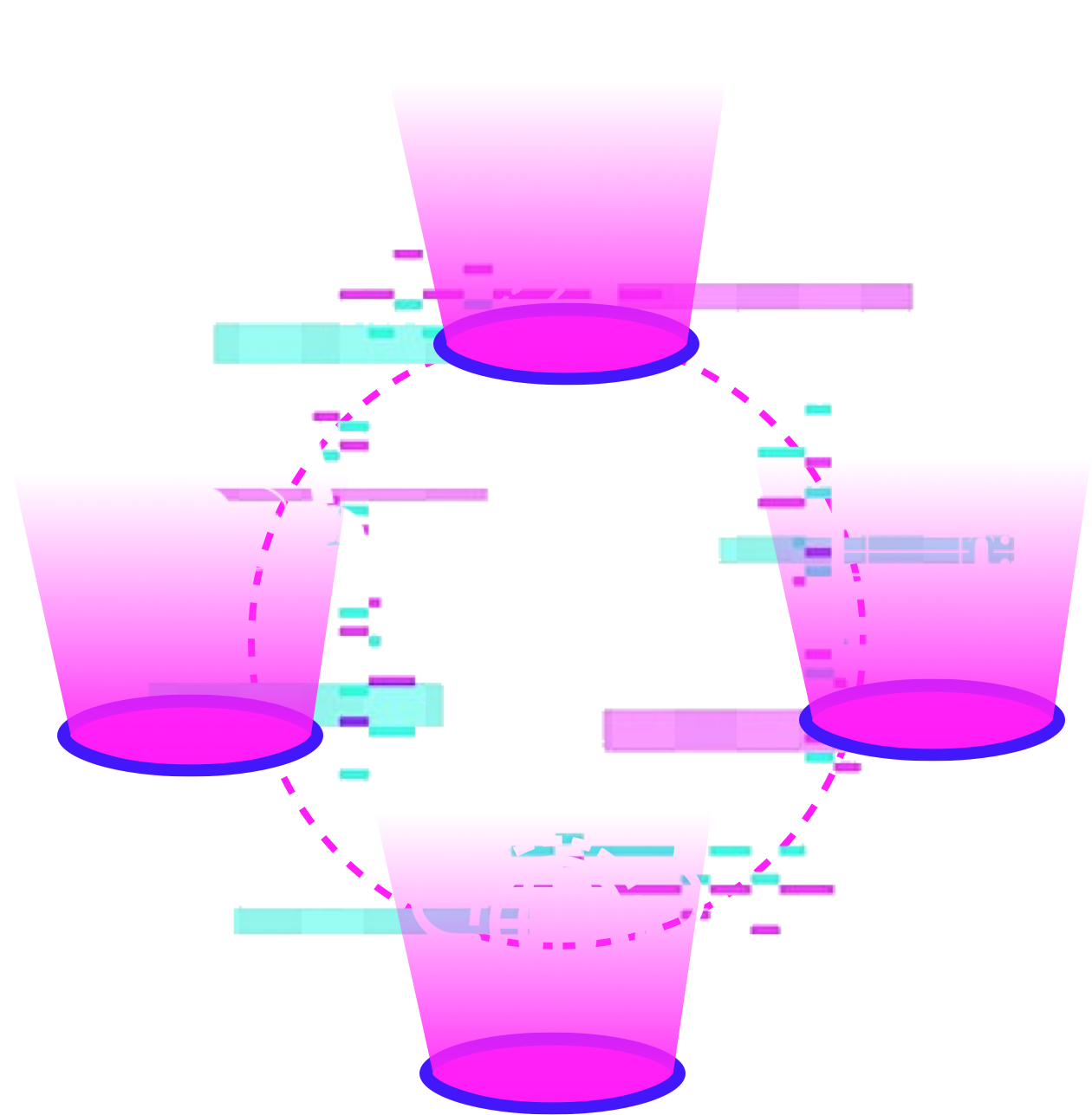 DeFi

Use cases in decentralized finance

NFTs

New building blocks for the emerging open metaverse

DAOs

Infrastructure for decentralized governance

Middleware

Serving decentralized web with storage and compute applications
Ethereum

Ethereum fundamentals and the EVM world of compatible networks

Polygon

Polygon ecosystem as a great entry into the EVM world

Substrate

A thriving multichain ecosystem with Pllkadot and Kusama as the two relay chains. Numerous exciting projects comprise a thriving multichain open source ecosystems

Algorand

A fast rising ecosystem attracting builders that want secure, cheap and fast transactions

Aleph

Leading web3 middleware stack focused on decentralized cloud computing: computing and storage
The Blockathon DAO will take place over a 2-3 weeks long hybrid online + offline series of events leading to a Blockathon competition with prizes, creative expression, lore, rewards, learnings, mingling with epic people and having fun.
We run educational sessions and technical workshops with world class founders that are available to share knowledge and mentor Blockathon participants. Join our Discord and check the event section
March 8th - 6PM AEST

ONLINE: Community Call + Workshop

March 14th-17th - ONLINE

Community Office Hours + Workshops
Details TBD

March 18-20

Blockathon final weekend ✨
Criteria #1

Innovation - is this pushing toward making a dent, positive change?

Criteria #2

Realistic to achieve technically 🤖

Criteria #3

Relevant to market commercially

Criteria #5

Wow factor: decentralization, privacy, interoperability, open source

Criteria #6

Potential to bring new users into blockchain
Blockathon Bounties are great Learn2Earn opportunity where people can work toward bounties of sponsoring projects.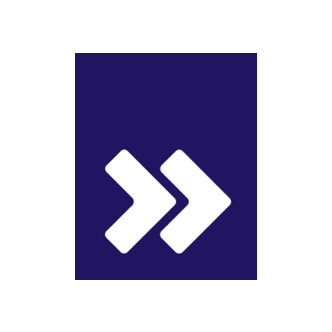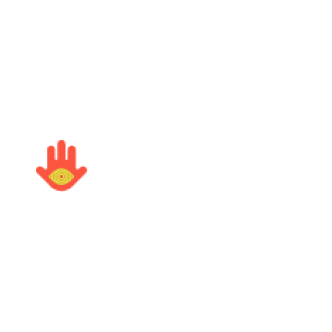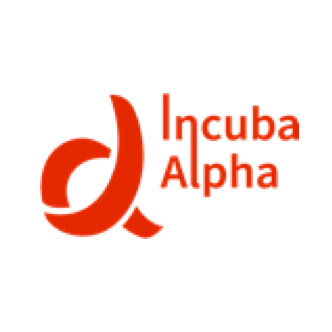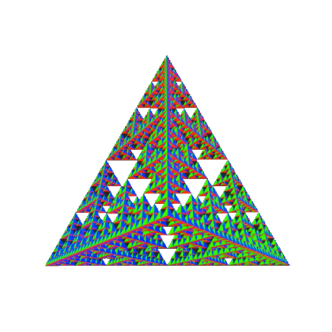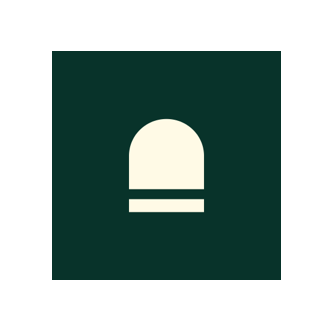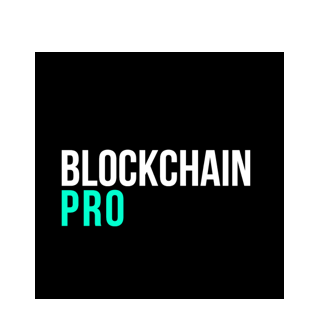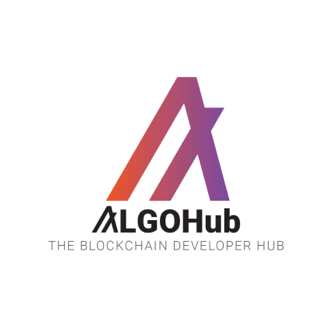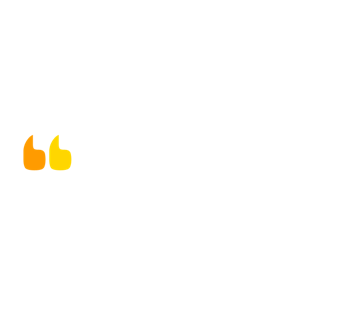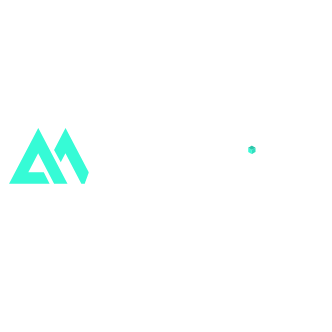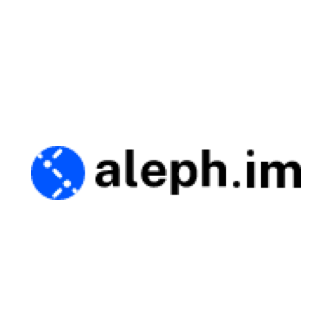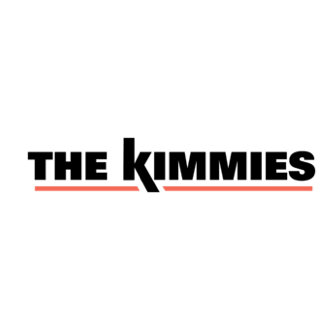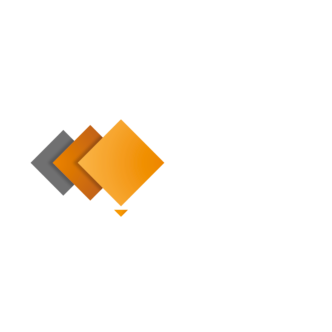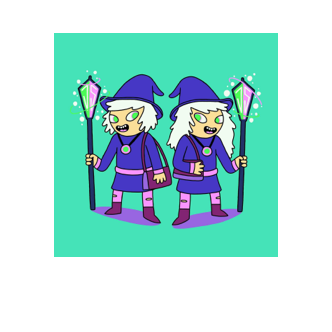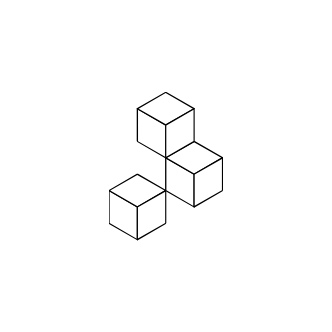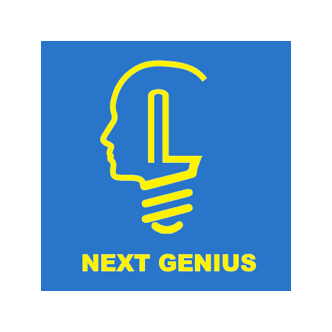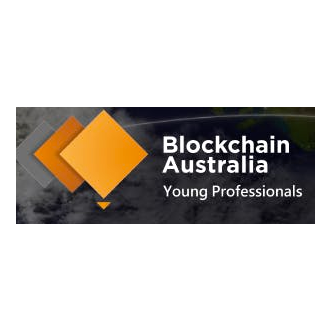 Blockchain Australia - Young Professionals