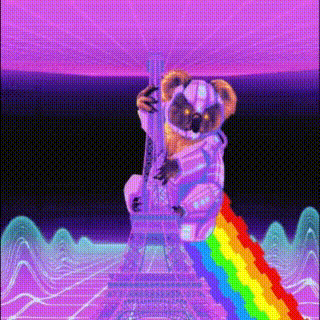 CYBER NATIVE CREATIVITY EXPLOSION⚡️
A program to build exciting projects in the fast rising Blockchain tech space, cryptocurrency and decentralized web space, or as the cool kids call it: web3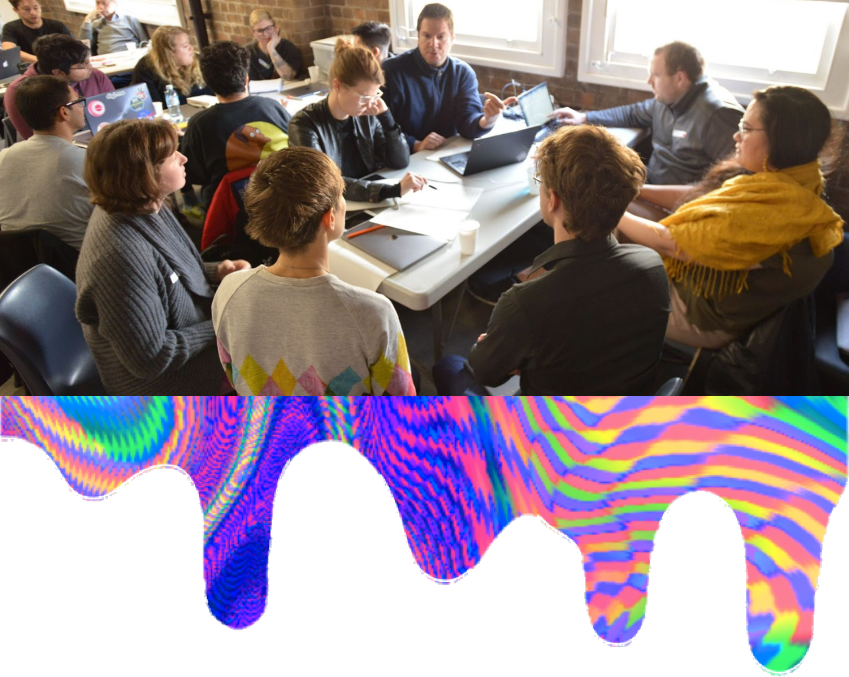 The Floodgates for Web3 Have Opened 🌊
The Blockathon DAO is a Learn-2-Earn program, where you will have the opportunity to choose the tracks that match your curiosity and aspirations.
✨Learn from mentors, epic builders and web3 entrepreneurs.
✨Earn by working toward bounties with awesome projects.
✨Compete to win epic prizes.
Criteria #1

Innovation - is this pushing toward making a dent, positive change?

Criteria #2

Realistic to achieve technically 🤖

Criteria #3

Relevant to market commercially

Criteria #5

Wow factor: decentralization, privacy, interoperability, open source

Criteria #6

Potential to bring new users into blockchain
Blockathon Bounties are great Learn2Earn opportunity where people can work toward bounties of sponsoring projects.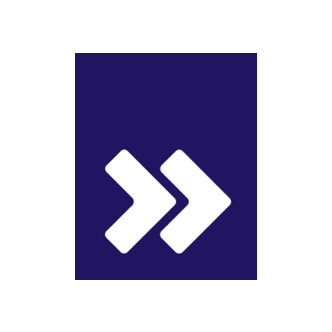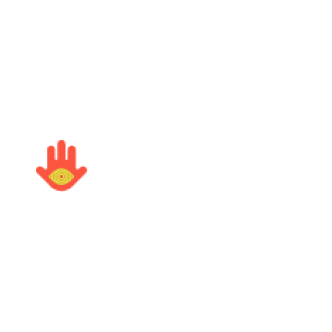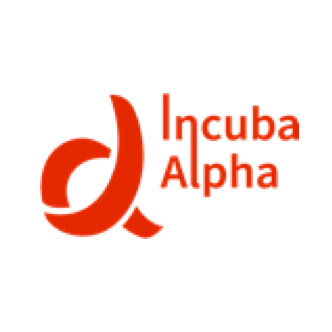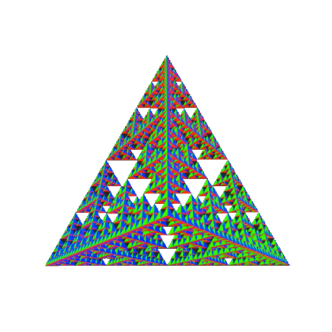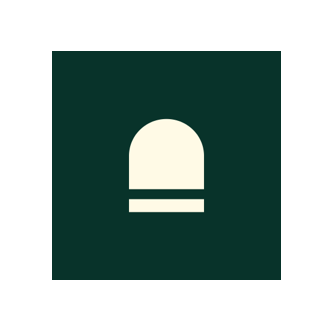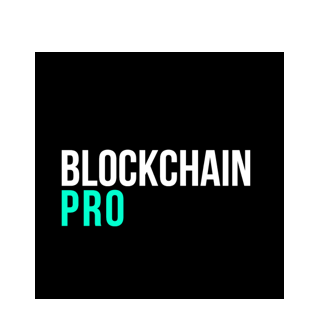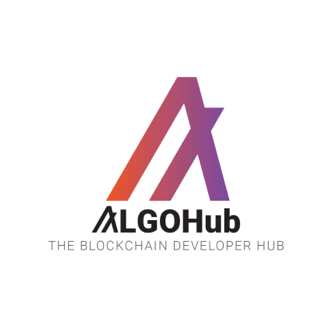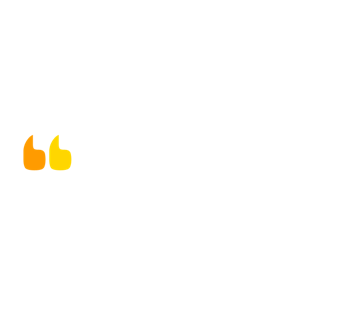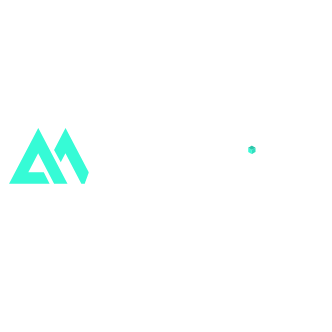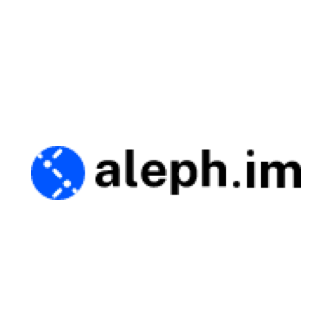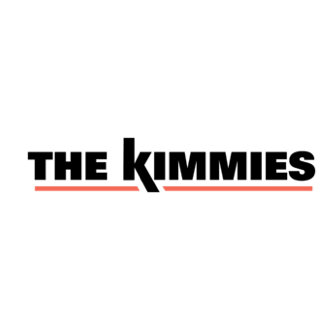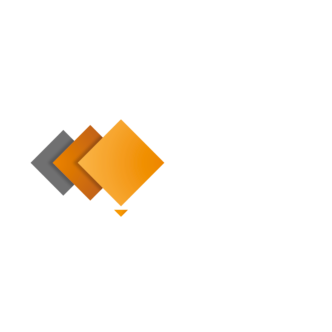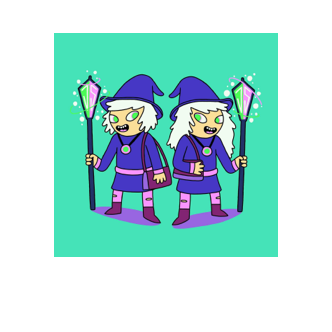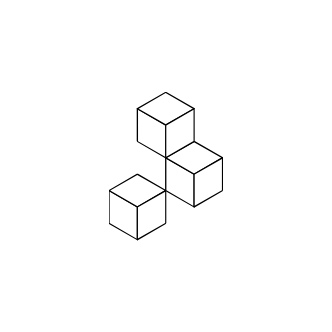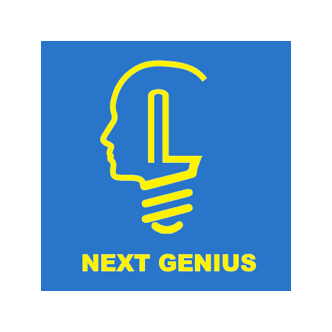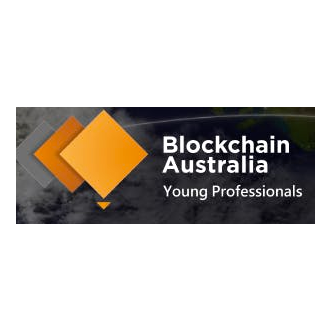 Blockchain Australia - Young Professionals